Welcome to Sultanahmet Palace Hotel
A Timeless Getaway...
Istanbul needs no introduction. You don't have to have visited for the name to elicit thoughts of history, cultural mosaic and grandeur. History is something that can be consumed in countless forms throughout the Old Town District, in Sultanahmet, from incredible Blue Mosque to ancient St. Sophia and many more that transport travellers through time.
You really feel like you've travelled back in time the minute you step into the Sultanahmet Palace Hotel. Our Sultanahmet hotel is a boutique hotel that reflects every corner of the Byzantine and Ottoman aesthetic beauty with its eclectic architectural style, very close to the old imperial palace and respecting the historical texture.
You will make the most unforgettable moments of your life while watching the magnificent view of the Blue Mosque during sunset; or enjoy the sunrise over the Marmara Sea while having your breakfast at Sultanahmet Palace Hotel's beautiful garden.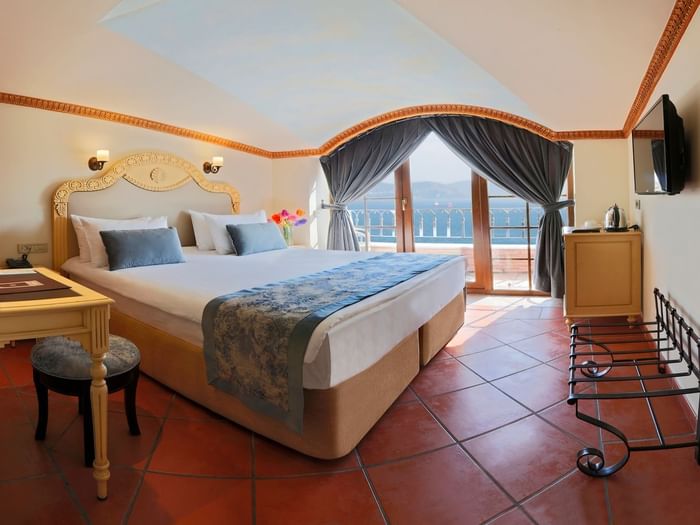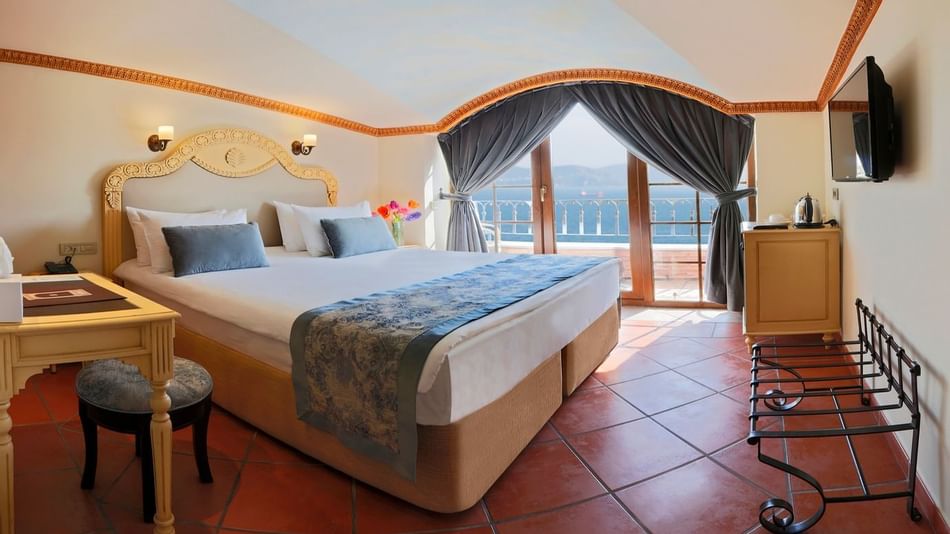 FREE ROOM UPGRADE
We always encourage our guests to book with view Room type in order to have the best view of Istanbul, however if you can not book for this type of room, no worries.
Our guests who book via our own website will get the first priority to be upgraded to the amazing view of Blue Mosque and Sea view rooms (Only depending on the availability).
Read more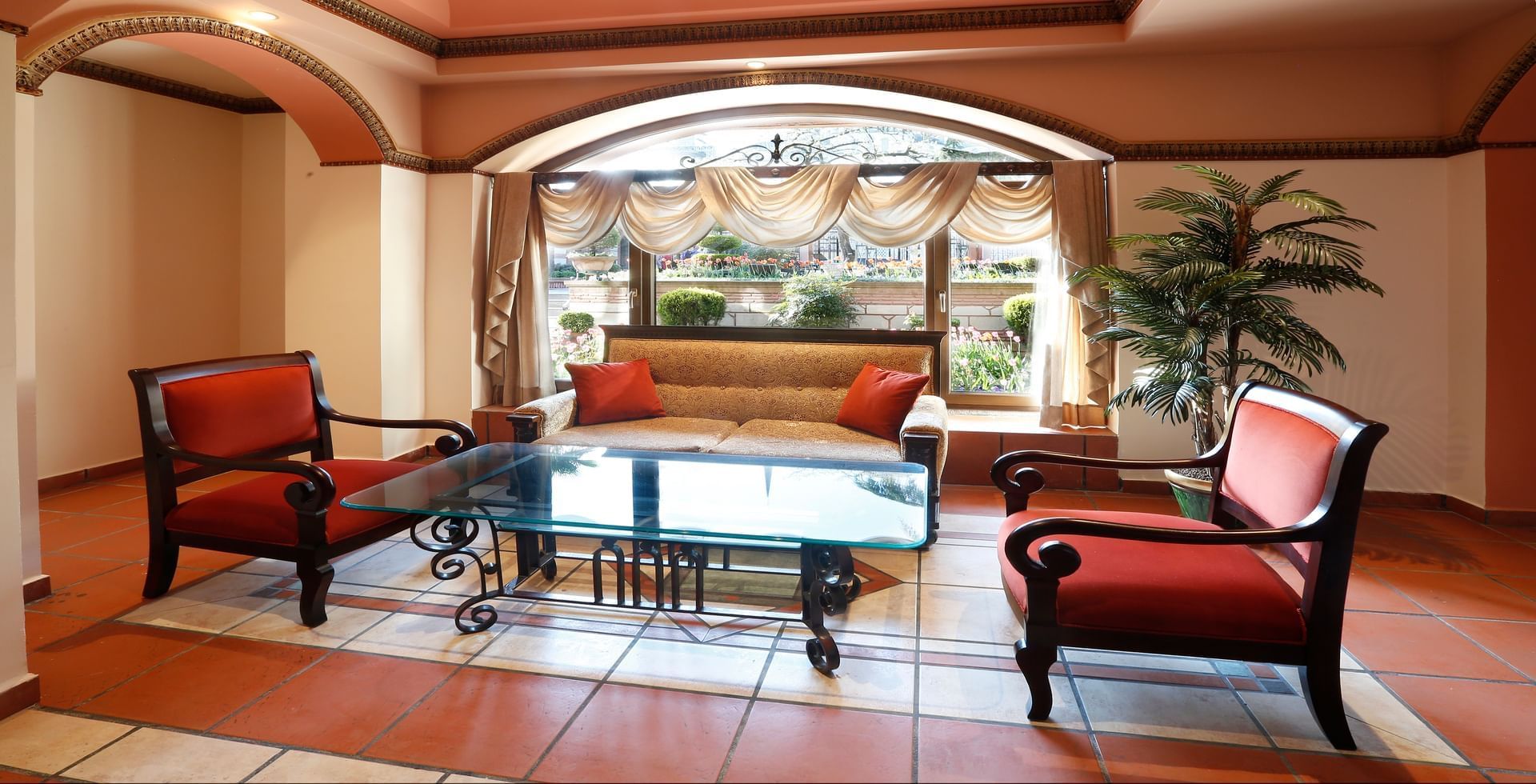 You'll be treated like royalty.

Luxurious rooms. (I had a big bath in mine). Staff were so welcoming and friendly I did indeed feel like a Sultan. Nothing was too much trouble for Levent, the office manager. I arrived well before check-in & was offered breakfast which I desperately needed after my long-haul flight. And it was a breakfast to remember.
Excellently located modern hotel at the heart of istanbul

Comfortable modern hotel in the shadow of some of Istanbul's finest monuments. I could not ask for better when sightseeing. Good spacious room. Good choice for breakfast which could be taken on the terrace with good view. Area is very touristy but the hotel seemed an oasis of calm.
Best hotel ever

This hotel has the best view in Istanbul ever. You step out of the door, and the Blue Mosque is right there, greeting you. Its beautiful. Attaching the image of the view you see. Great breakfast as well. Great staff. Very helpful. A 5 minute walk from the center of Sultanahmet where Hagia Sophia, Blue Mosque, Basilica Cistern, and Topkapi are.
Very helpful staff

Our party of four wish to thank the very helpful staff of the Sultanahmet Palace Hotel. We arrived at the hotel in the very early hours of the morning last Sunday (11th Nov) after a total stuff-up of our booking by our travel company. Staff - Tahir and Ismail were extremely courteous and helpful on our arrival and again later in the day when we were transferring to the airport. Thank you very much.
Fantastic location

This hotel is situated in a wonderful position, nearby so many of Istanbul's most interesting tourist attractions. It has been modernised in recent years but still has many attractive older features. The rooms are a good size and reasonably well furnished, although the bathroom is a bit cramped.
Breakfast was lovely overlooking many of the other nearby buildings and out across the Bosphorus. The staff were very good, particularly Levent and Tahir who really helped so much when we found our travel agent had booked some flights on the wrong day. Without their assistance it would have been so much more difficult to resolve the situation.